I must apologize first for my erratic nature over the past six weeks, I know at times it surely looked like I had dropped off the face of the planet altogether. I assure you I didn't.
I am even feeling up to posting pictures today.
I have done a lot of weaving recently, and this is causing me a problem, this is a knitting blog after all, and as Jean puts it, she isn't interested in crochet, puzzles etc, all the other non knitting stuff, gimme the Princess!!!
Ok so I don't have Princess picture today, but soon, there has been progress, slow, but still there.
I will quickly flash some weaving piccies, then get back to normal content.
This is a double width weave baby blanket I made last week, after coming off the loom it was full of errors.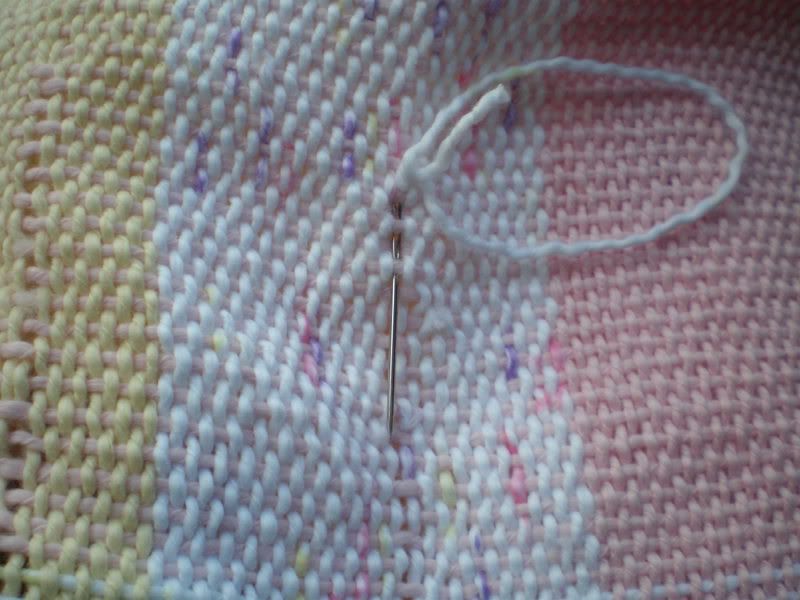 So I fixed them.
Every
Single
Last
One.
And I love the finished blanket.
On the left a dish towel in cottolin, and two tencel scarves
These are the patterns I wove them in, the zigzag on one, and the diagonal blocks on the other. Rosepath in weaving terms.
Even as I sat here writing, the post man arrived, I of course ran to the mail box, tail wagging, and sure enough my new patterns were there. I got Forest stole Pathe, Raku suri stole and winter wonderland all from the Alpaca yarn company.
Ok this post is getting photo heavy. I may have to cut it short just so that there isn't too many pictures all in one go.
Contrary to what I believe I am
Apparently
A sock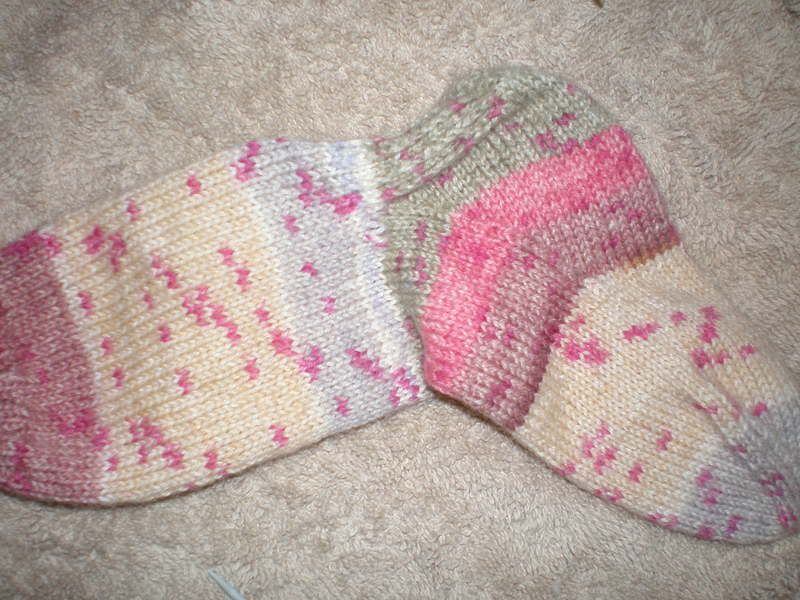 Knitter
Stop fighting it.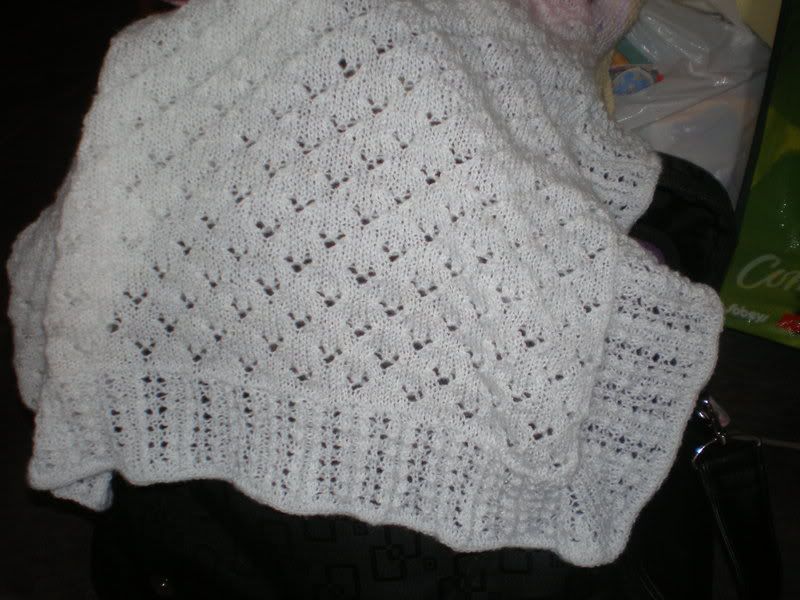 Another baby blanket, turned out a little small but still lovely.
And finally my favourite all time baby cardigan.
Lots of other stuff on the go and finished, but still need to get pictures and organize myself.
Hope the pictures soothe the readers that don't like text rich posts, but more photo's. I promise to try harder to get the pictures up more now.
K