OK, so some things aren't fin, but others are. Princess isn't, but the exams are, all in all I think I did OK, I went in to the finals with good backing from the coursework, so unless I completely bolloxed the exams, I should do OK, or at least pass.
Turns out Princess in the state she was in going into study time was an excellent stress reliever, I could work on a monotonous pattern on a long row pretty quickly boiling off all that pent up steam and stress, I think that's what got me through these last few weeks, the added bonus was that I got a lot of her done, and now I am in the final stages. She will be finished before the end of the next round of exams.
I plan to have WRS in full swing for that set, it should see me through a few terms.
Well, the last clue to the mystery shawl comes out tomorrow, so hopefully I will have pictures to flash of that, and I still never managed to arrange a meet up with local knitters for it, shame on me. I should try to set something up anyway to meet the other lady that was going to knit along with me and Wannietta.
Jane
has been talking doily a lot recently, it has so prompted me to start one. I have had
pafuglehale
on my list for too many years, so I am starting that. I also have a small book of doilies that are fighting for my attention, so might just sway over there too.
I never did post any piccies of our trip out east, and now that I am trying to photobucket is playing up. In the time it took me to finish the post photobucket started playing nicely again.
On our way out east we dropped in on Quebec city, I had never been there before and was eager to see it, that's basically all we did in our hurry to get to N.S.
We saw
Chateau Frontenac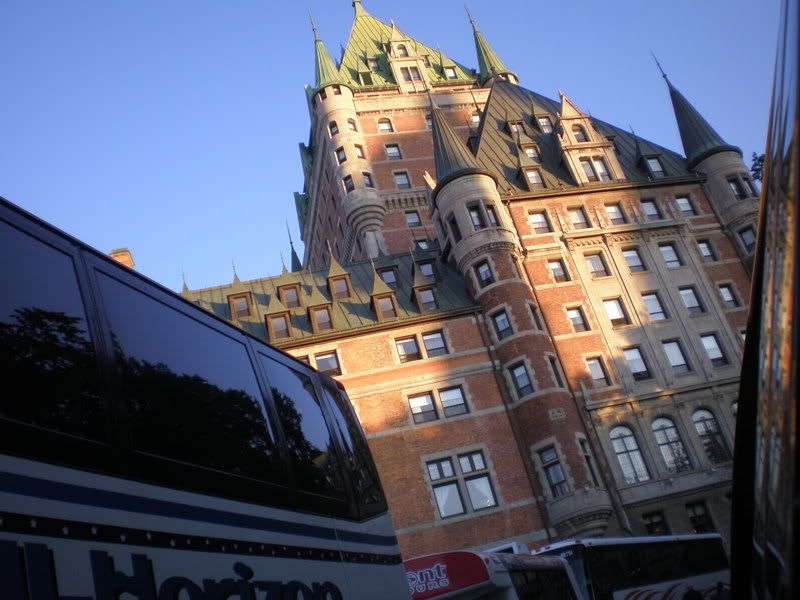 We saw a horse drawn buggy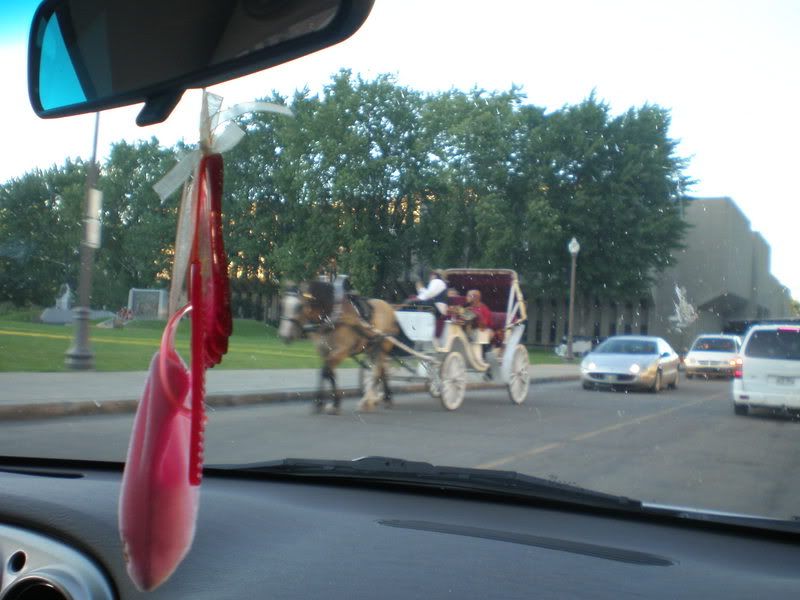 We saw canon's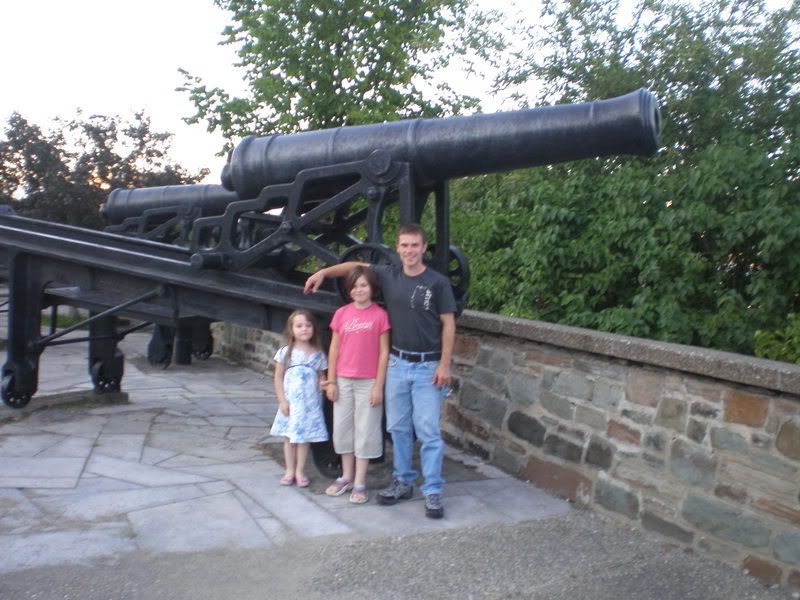 And the river.
Then we left Quebec city
We stayed in the province of Quebec the first night, Elizabeth enjoyed getting out of the car!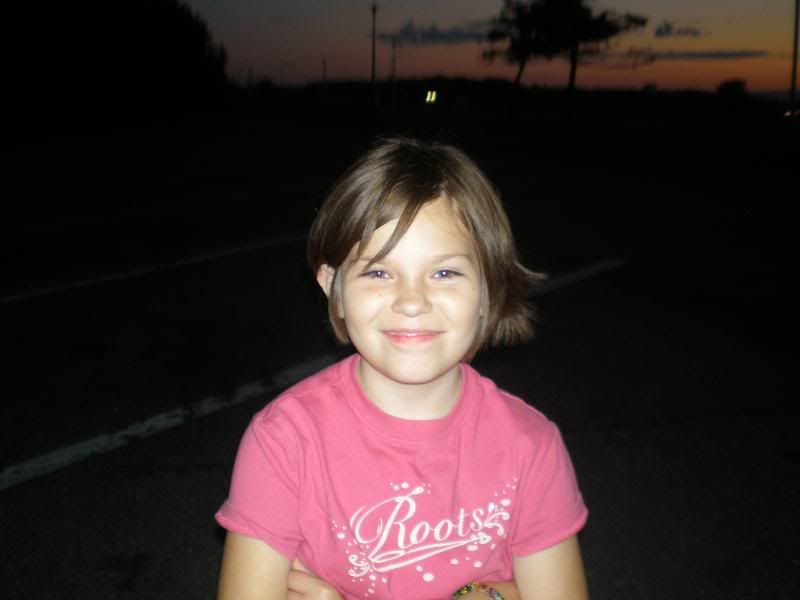 The next day we got to New Brunswick quite early and finally found a
Timmies
! Good breakfast times.... To my American friends, next time your in Canada, if you've never had one, have a Timmies.
In Moncton N.B we got to
Magnetic Hill
That was absolutely fantastic, Ron was suitably impressed which made it all worth the trip there.
We rode the train around the park, and hit the road again.
We had made it to Nova Scotia!
The next installment shall follow soon I hope, maybe by delaying these photo's I might get to enjoy my holiday a bit longer, I am actually missing N.S, I would love to live out there, it's so calm and peaceful out there.
Richmond Hill, where I am in Ontario is busier all through the day time than Halifax N.S in rush hour.